Frequently Asked Questions
Where is Heaps Haunted Corn Maze?
4853 Route 52 Minooka IL 60447 (See Directions Page)
Will I get dirty?   
This is an outside haunted attraction. Dress appropriately.
Do you accept Credit Cards?
Yes, Visa, Mastercard, Discover.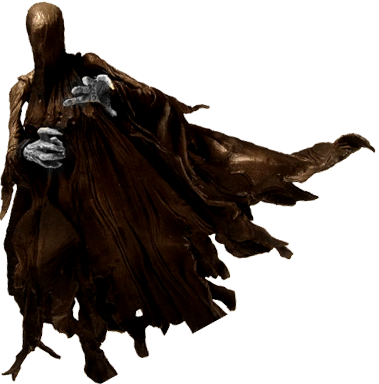 Are there restrooms?
Yes we have port-a- potties on site.
Concessions?  
Yes soda, hot chocolate, popcorn and various snacks will be available.
Parking?
Parking is free and located in the hay field and gravel parking lot.
Does the maze ever close to bad weather?
Yes if significant rainfall occurs. Check the sidebar on the left for updates via our Twitter Weather Updater. In case of rain we will honor your ticket any other open date for the current season.
Will the actors or monsters touch me?
We work hard to make sure our actors don't touch you. So do not touch them!
Is this for children?
We do not recommend this for children under the age of 12.
Is It Scary?
Yes!
If I get scared can I get a refund?
Our job is to scare you. So if you escape our maze due to fear we have done our job. So the answer is NO.
How can I get a job at Heaps Haunted Corn Maze?
Go to the jobs page and send an email explaining why you would be a good actor.
How do I buy tickets?
You can buy tickets on site when you arrive, or you buy tickets online right now!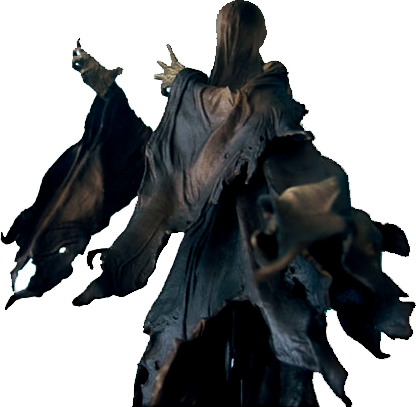 How does online ticket purchasing work?
Select Buy Tickets Now and follow the directions. Make sure you print out your tickets and bring them to the ticket booth. The tickets will then be scanned and you will receive a wristband. Again make sure you print your tickets out. Your online tickets our good for any Friday, Saturday or Sunday night that the haunted corn maze is open.
Do you have security?
Yes, we have security team on site to make sure everyone has a fun and safe night.
What happens if I get caught breaking a rule?
You will be escorted out regardless of which rule was broke. Guest and employee safety is our main concern.
Can I wear costumes to the haunted corn maze?
Yes, you can wear a costume. NO, you can NOT wear a mask. This is for our safety and yours.
Can I take pictures or record the haunt?
Yes, you can take pictures outside the haunt with the monsters. Taking pictures or recording the haunt while inside is not allowed. This ruins the experience for everyone.
What does the combo ticket include?
This ticket includes the haunted corn maze, flashlight maze and moonlight hayride.
What happens if we are in line when you close? 
Yes, you will be able to go through the haunt. Everyone in line before closing time will be allowed in.
Can I smoke at the haunt?
You will be ESCORTED OUT if you smoke or light any flame at the haunt.
What should I leave in my car?
Please do not bring cell phones, flashlights, penlights, video recording devices into the haunted corn maze. You will most likely lose them, and we ARE NOT held responsible for ANY lost items!
What is the best time to arrive?
Arrive as close to or before our opening time as possible. We also offer a fast pass to skip the line.
Rules
Absolutely No Smoking in Line or in the Maze.
No Alcohol or Drug use Anytime or Anywhere.
No Food or Drinks in the Maze.
No Picking or Throwing the Corn.
No Pets.
No Flashlights (Flashlight maze only).
No Leaving the Path.
No Touching the Monsters and Actors.
No Touching the Props and Scenes.
No Cameras or Video Cameras are Allowed inside of the Maze.
No Cell Phone use in the Maze.
Please No Foul Language Anytime or Anywhere.
Absolutely NO REFUNDS!
You will experience loud noises, Strobe lights, Fog, long period of darkness, uneven surfaces and tight spaces. So yes be ready to scream.
We reserve the right to refuse admission to anyone.
We ARE NOT held responsible for ANY lost items!
Warning
Be aware that if you suffer from asthma, have heart conditions, prone to seizures, physical ailments, respiratory or any type of medical problem, or are pregnant enter at your own risk. You will not be allowed to enter the haunt if you are under the influence of drugs or intoxicated. You assume all risks when entering our haunted attraction.